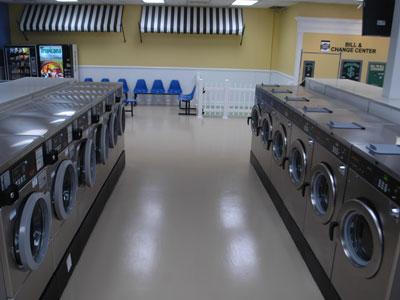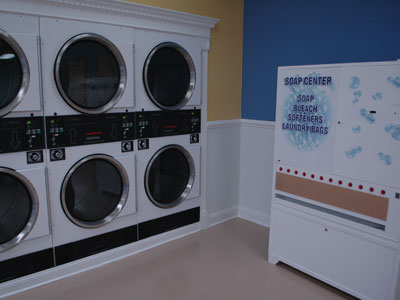 Services
Wash, Dry, & Fold - We specialize in Residential and Commercial Wash Dry Fold. Inquire about our corporate discount.
Affordable Quality Dry Cleaning
Stain and Fabric Specialists - We can fix most any stain!
We wash all pet laundry including dog, cat, and animal items.
We offer pick up or drop off at your home or office for laundry and dry cleaning.
Let us wash all of your large items such as:
Bedspreads
Comforters
Rugs
Table Cloths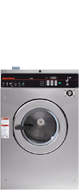 Single Load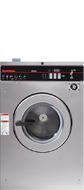 Double Load: 20lb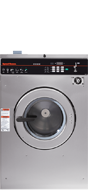 Triple Load: 30lb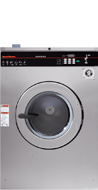 Four Load: 40lb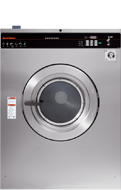 Five Load: 60lb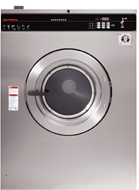 Largest Available in Raleigh!